18 tags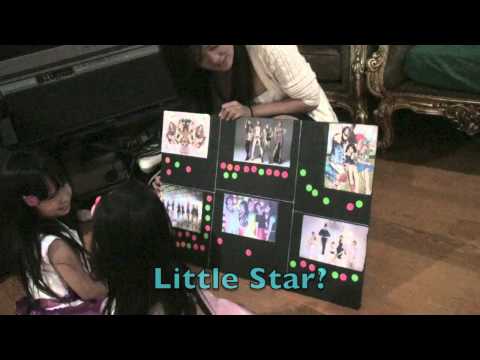 U have some nerve…. And u question why I believed things could never be the same again.
"I am strong because I know my weaknesses. I am beautiful because I am aware of..."
3 tags
Je me suis dit de ne pas pleurer…
5 tags
i need to get away for a while. 
6 tags
Goal:
Read a new book during every break from school <3
6 tags
Motivation needed...
I've got this familiar feeling again… I know I've still got 1 1/2 years to go. Feels like I need more motivation to keep going after each term goes by… I guess I'm looking for someone to push me…  . ~ . ~ . ~ . ~ . ~ . ~ . ~ . ~ . ~ . ~ . ~ . ~ . ~ . ~ . ~ . ~ . ~ . ~ . ~ . ~ . ~ . ~ . ~ . ~ . Reminds me of when I was back in the Art Institute…